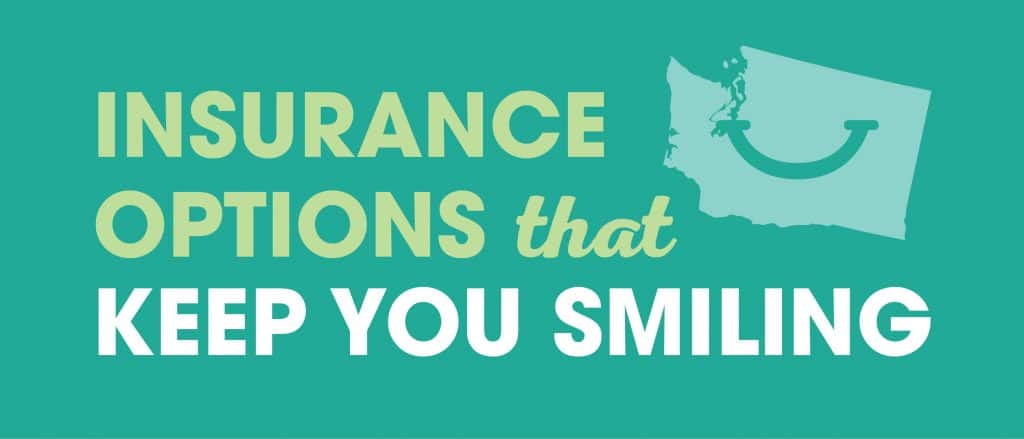 Making Smiles Affordable
We get it. You might think that Orthodontic treatments are too expensive. But "expensive" doesn't mean that investing in you or your child's smile can't be affordable. At Smiles Orthodontics, we do everything within our power to lower your monthly payments. Helping you understand your dental insurance benefits is the number one way that we do that.
Most practices take insurance, so it's probably not a concept with which you're unfamiliar. But one thing you may have noticed is that several offices only take certain dental insurances and shopping around for an orthodontist that accepts your insurance, may mean you can't visit the doctor of your choice. Good news! We take all insurances. Yep. You read that right. ALL of them.
Lowering Monthly Payments
So, first things first to lowering your monthly payments – Do you have dental insurance? Yes? Good! Check to see if there are orthodontic benefits in your plan. Coverage for orthodontics can be very different from dental insurance, because there is a "lifetime maximum benefit," at a "fixed percentage." What does that mean? Well… think about it this way. If you have a $2,000 orthodontic benefit that covers 50%, that gives you $1,000 towards treatment!
And if you happen to have two insurance policies (maybe mom and dad both have one), this is really good news and we're happy to explain exactly what your benefits are during a consultation. One more thing to mention are flexible spending plans that may be offered through your employer. These can help significantly to lower your monthly payments.
We Are Here to Help
Let us help you understand your payment options! At your first visit, we'll contact your insurance provider, talk about your benefits and come up with a payment plan that will make braces even more affordable. Worrying about money shouldn't stand in the way of the beautiful, lifelong smile that you or your child deserves. At Smiles Orthodontics, we have payment options that will keep the whole family smiling!