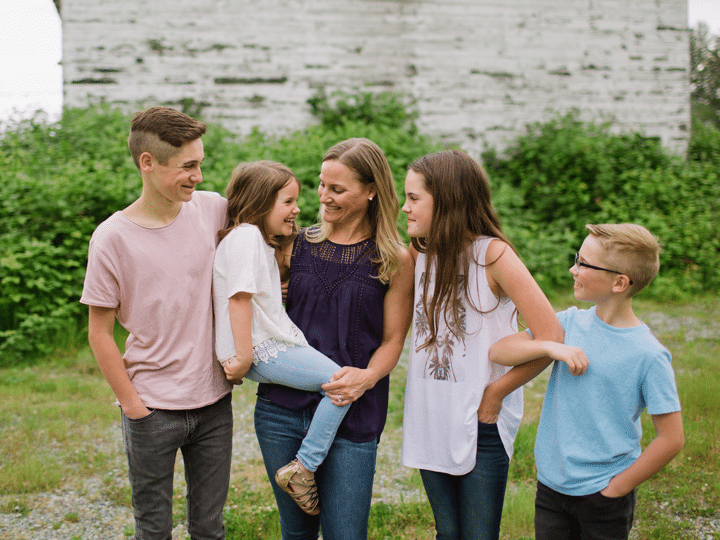 Enjoy Your Journey – Personalized Patient Care
At Smiles Orthodontics, everything we do begins and ends with attention to you. Our approach to individualized orthodontic treatment means an outstanding patient experience – from beginning to end. While life-changing results are certainly the goal, your time in treatment should be equally exceptional.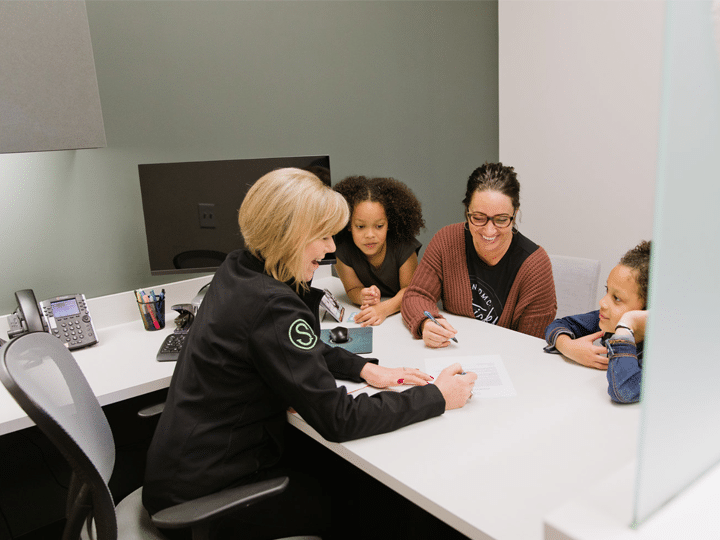 An Awesome, Experienced Team
Quality orthodontic treatment is our number-one priority. Our team members are certified Orthodontic Technicians. Not only do they truly enjoy their jobs, but they remain committed to delivering excellent quality care.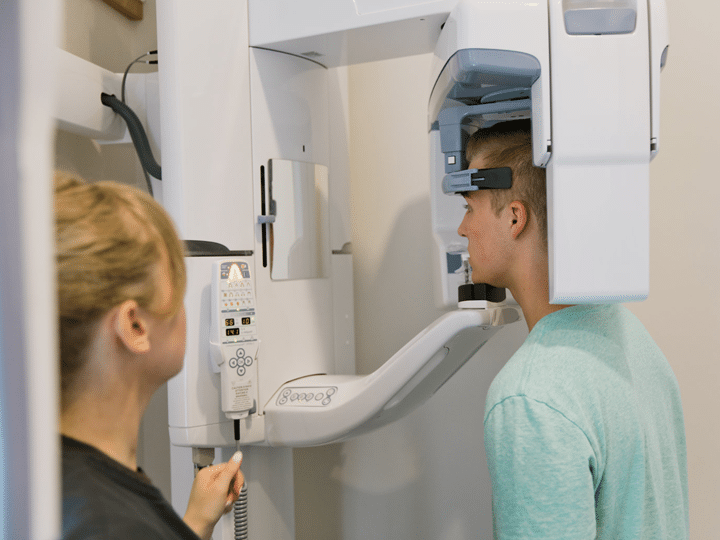 State-of-the-Art Technology
We value technology. That's why our office includes orthodontic treatment planning software, so you get a comprehensive treatment plan that's just right for you. We can also access your patient information from any computer in the office to monitor your treatment.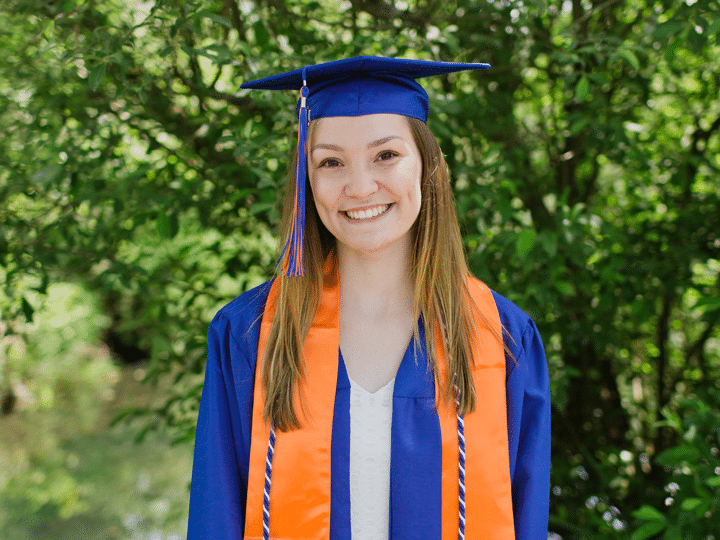 Creating Smiles, Impacting Lives
Our patients and their families are what make our community. We remain committed to developing the youth of our community into wonderful adults.
Meet Our Team
ALL STAFF
Admin
Assistant
Treatment Coordinator
Lab Tech
Real People with Real Stories​
See what people JUST LIKE YOU are saying about Smiles Orthodontics and their experience. We take pride in our service, and the experience we provide each and every patient. From the minute you walk in our doors, you're apart of the smiles family. Don't take our word for it, watch the video and read the testimonials from our social media pages. We look forward to serving you soon!
Address
210 4th Ave SW Puyallup, WA 98371
Address
10225 198th St. E. #207
Graham, WA 98338
Contact Us
Phone : +1-253-848-4537


Patient Appointment Days
MONDAY-WEDNESDAY: 700AM – 6:00PM
THURSDAY 8:00AM – 12:00PM (Admin Only)
FRIDAY-SUNDAY: CLOSED