Smiles Orthodontics is proud to be an impression-free office!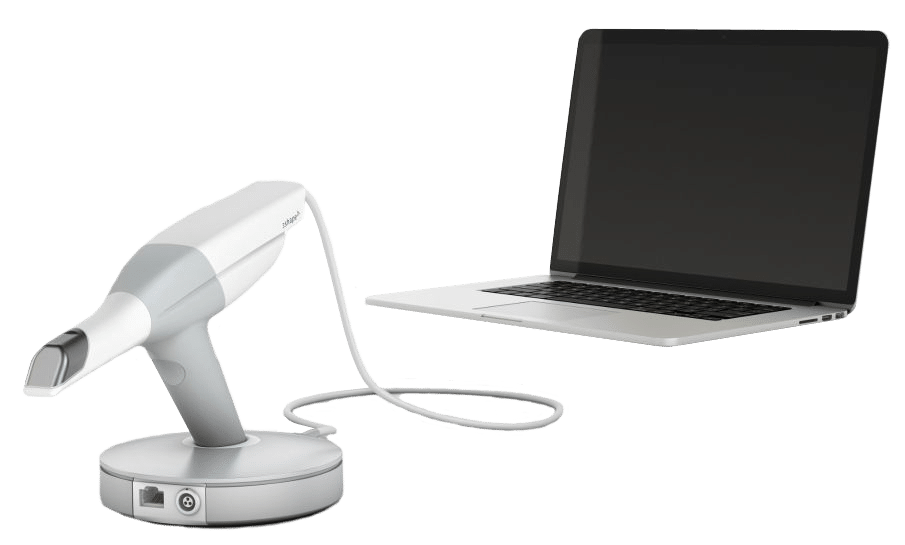 At Smiles Orthodontics, we provide the latest in orthodontic technology to give you a straight, beautiful smile—without the mess! While others may use traditional dental impressions, we utilize 3D scanning and printing to create computer-generated models of your teeth. No need to suffer through the discomfort of ooey, gooey impressions!

With our 3D digital scanner, we gently hover a wand over your teeth to easily scan the surface of each tooth. It is a pain-free, simple way to get complex information about your smile.  

We can then take the 3D images and print them using our in-office 3D printer. These printed models replace the models made from traditional impressions!
For more information on 3D scanning and printing, or if you'd like to schedule an appointment, contact us today! A member of our team is available and happy to answer your questions.