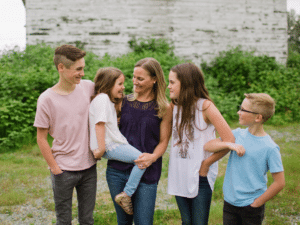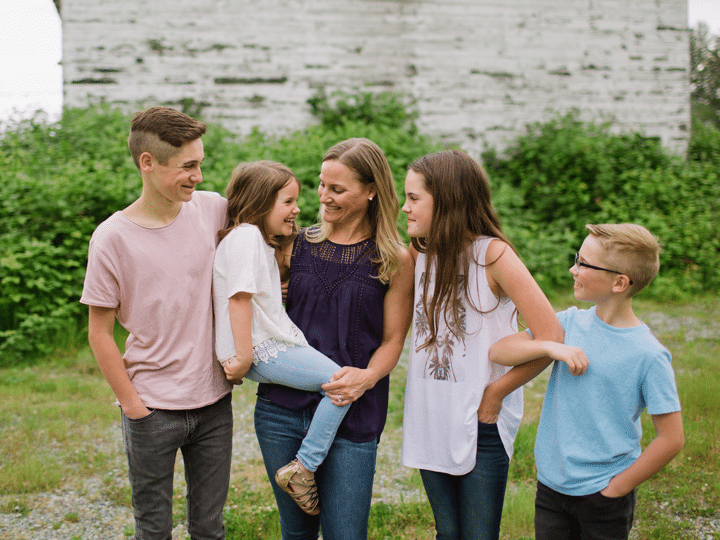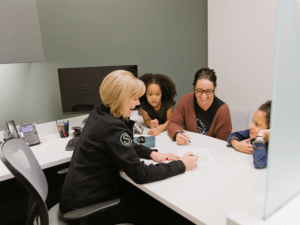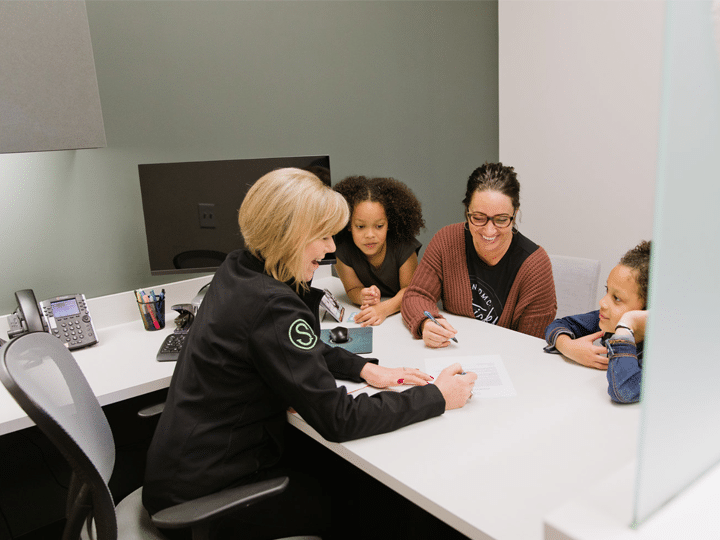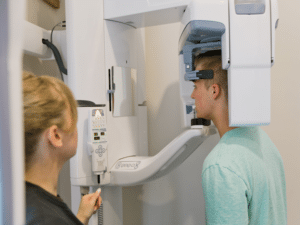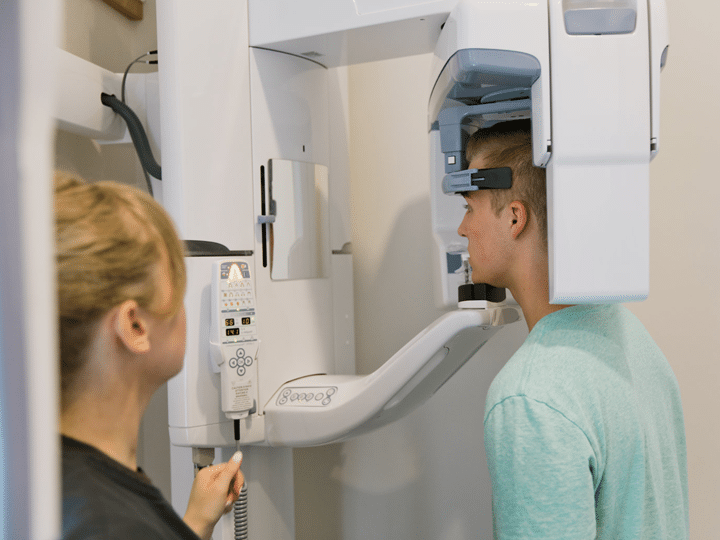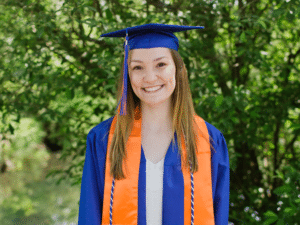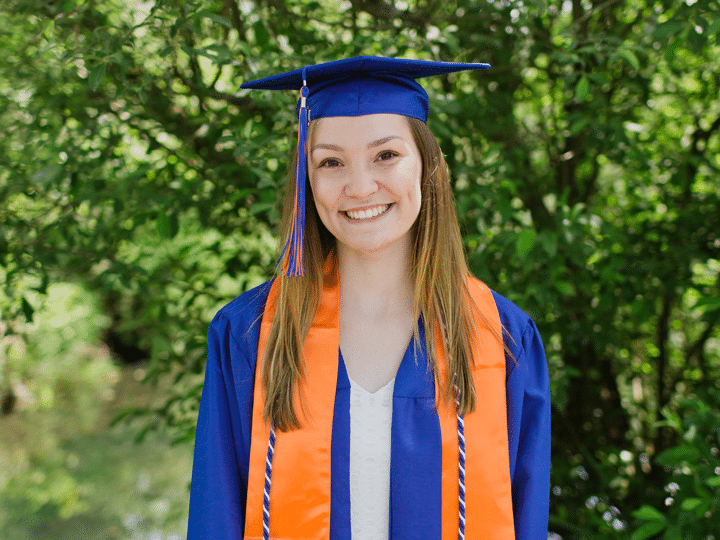 Enjoy Your Journey – Personalized Patient Care
At Smiles Orthodontics, everything we do begins and ends with attention to you. Our approach to individualized orthodontic treatment means an outstanding patient experience – from beginning to end. While life-changing results are certainly the goal, your time in treatment should be equally exceptional.
From contests and prizes to patient appreciation days, our friendly team works hard to ensure that your orthodontic experience is a fun one! We even have a Rewards Program that allows you to earn points, which are redeemable for Amazon & Tango gift cards. On top of all that, we're social! We make sure to tweet, post, and share all the fun we have with our patients. At Smiles Orthodontics, we treat you like family!
We understand that you have a busy schedule, and it is important to us to respect your time. Our office aims to see you on schedule, and we take pride in being organized, efficient and informative.
An Awesome, Experienced Team
Quality orthodontic treatment is our number-one priority. Our team members are certified Orthodontic Technicians. Not only do they truly enjoy their jobs, but they remain committed to delivering excellent quality care.
Dr. Tran and the team are passionate about learning and developing new techniques as orthodontics evolves. Our drive and ambition provides our patients and their families the best possible care and results.
Dr. Tran's main goal is to guide patients and their families honestly and informatively throughout their orthodontic journey. Braces provide the results, but your doctor and team ultimately determine your outcome. We aim to give all of our patients a radiant smile that lasts a lifetime. Be sure to check out our Smiles for Life program!
State-of-the-Art Technology
We value technology. That's why our office includes orthodontic treatment planning software, so you get a comprehensive treatment plan that's just right for you. We can also access your patient information from any computer in the office to monitor your treatment.
We are proud to be an impression-free office! We use digital 3-D scanning and printing to create models. No messy, gooey impressions necessary!
For better planning and results, Dr. Tran can easily share and discuss the problems and progress of your orthodontic treatment with your dentist. We also use digital x-rays, which means less radiation and higher-quality images to help us diagnose treatment.
Creating Smiles, Impacting Lives
Our patients and their families are what make our community. We remain committed to developing the youth of our community into wonderful adults.
Each member of our team is a part of several non-profit programs within the area. In addition, Smiles Orthodontics gives back to the community through schools, churches, local organizations and so much more. You'll often see us out and about all around the community!