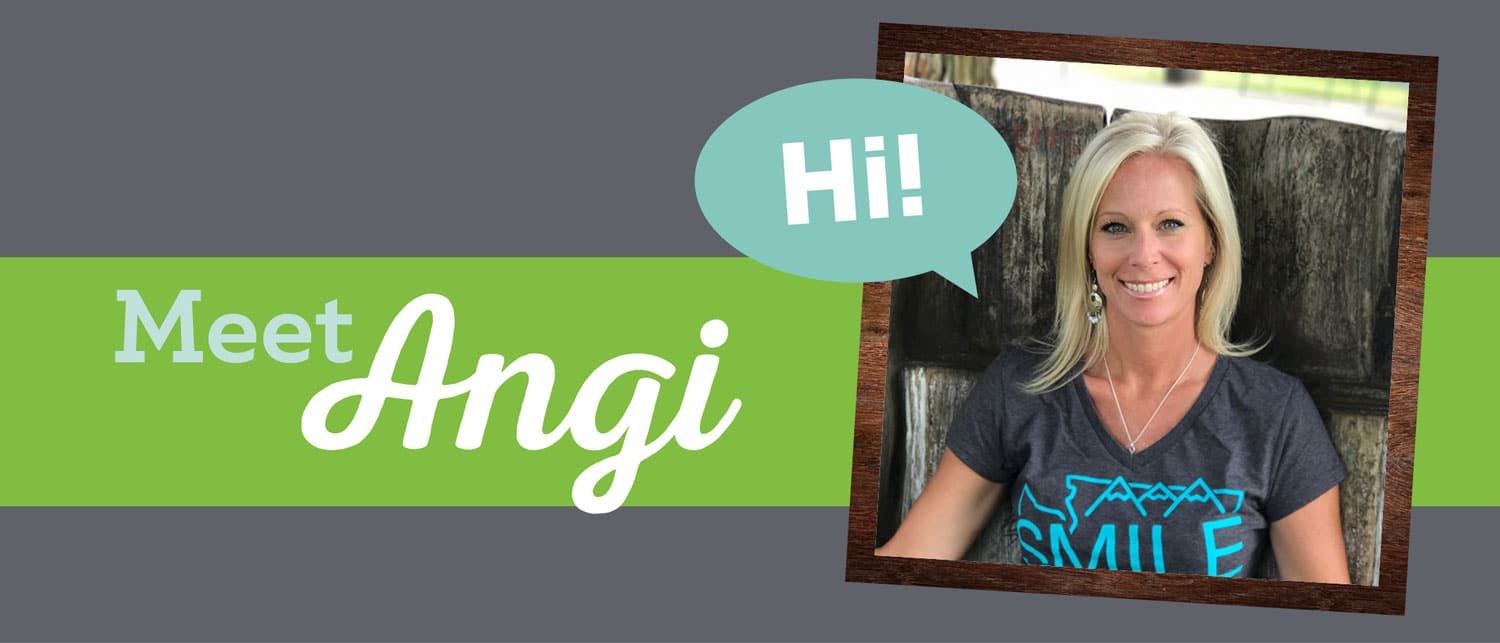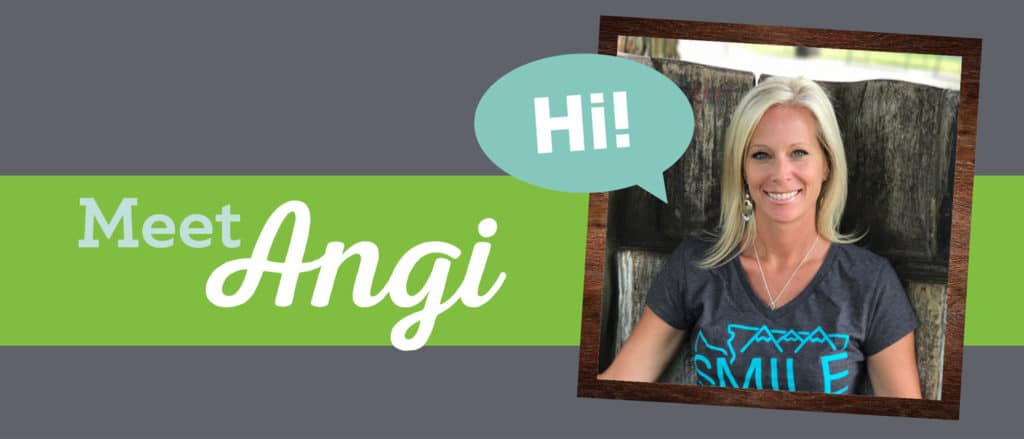 Angi is our Office Manager here at Smiles!
What's a fun fact not many people know about you?
• I started my career as an Advertising Sales Rep for the Seattle Times Newspaper at 20.
Have you ever had braces? If yes, when?
• Yes, 6th grade thru 8th grade with headgear.
If you could have any celebrity patient at Smiles, who would it be?
• Kerwin Rae
What is your favorite part about working at Smiles?
• We have such a positive culture and such great relationships with our patients.
What is your favorite food?
• Mexican food
What is your favorite hobby?
• I love to decorate!
What is your favorite holiday and why?
• I love Christmas because of the gathering of friends and family, but 4th of July comes in a close second because of all the sun, friends, good food and boating!
Where is your dream travel destination?
• There is a toss-up between: 1) Australia – Great Barrier Reef and 2) Bora Bora with glass bottom huts over the water
Do you have any pets? If yes, what kind(s) and name(s)?
• Yes, I have a dog (Boxer), named Bishop!