Welcome to Smiles Orthodontics!
If you love contests that will make you smile, you've come to the right place! Check back often for current contest information and to find out how to participate. Our Get Spotted contest runs all year, Click here to find out more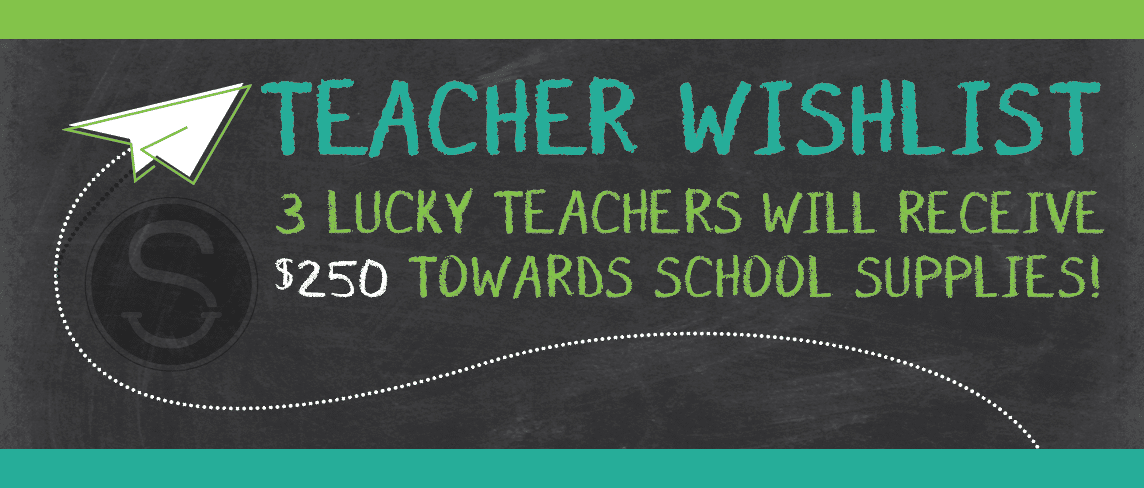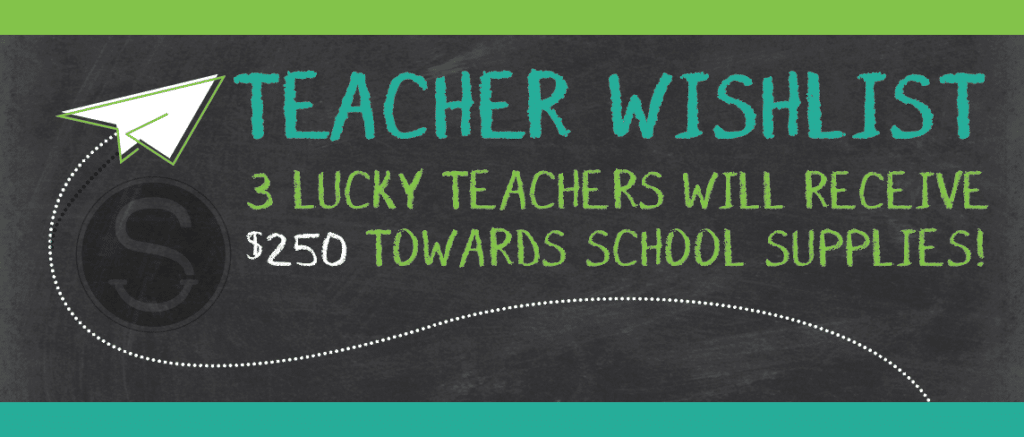 Teachers shape the minds of our future day in and day out as they give of their time, emotions, and energies to invest in the children of our communities.  Budgets are tight and we at Smiles Orthodontics want to offer an opportunity for 3 lucky teachers to win $250 to spend on their classroom. One way that Smiles Orthodontics thanks teachers for their role in the education of our community!
Teachers, students and others please take a moment to fill out the entry form below.
Know a teacher you'd like to nominate?! Go ahead and nominate them below. **Remember though, we need to have the teacher's email in order to for them to be eligible to win.
Three WINNERS will be selected at random on October 21, 2019 to receive $250 gift cards to go towards purchasing the items on their wishlist.